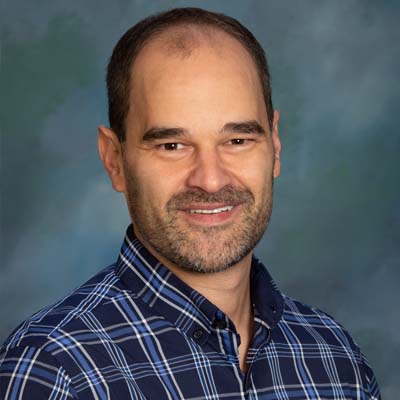 DR. CHRISTOPHER S. CARR
Doctor Christopher Carr grew up in South Park, PA and attended the University of South Carolina where he received a Bachelor of Science from the School of Public Health majoring in Exercise Physiology. He matriculated to Life University in Atlanta, Georgia and began his graduate work in Chiropractic. After residing in Atlanta for his first two years of chiropractic school, he left for the West Coast and completed his clinical education at Palmer West College of Chiropractic located in San Jose, California.
While studying in San Jose, Dr. Carr focused his education on sports-related injuries, spinal biomechanics/correction, and nutrition. He graduated in 2004. He has received certifications in nutrition and functional medicine and is also a Certified Medical Examiner.
After completing his Doctorate, Dr. Carr practiced in Marina Del Rey, California, before returning home to Pittsburgh to be closer to his family. Dr. Carr has treated over sixteen thousand patients during his fifteen-year career and performed over two hundred thousand adjustments. He has treated patients ranging in age from newborn babies to those in their later retirement years.
"Being born and raised in Pittsburgh, it was a logical choice moving back from Los Angeles to open my McMurray chiropractic practice. A considerable amount of friends, family, and business associates are all from this area and are mostly still in the surrounding suburbs. My family is from the South Hills and it was the first place I looked when thinking of opening a practice in the suburbs of Pittsburgh," says Dr. Carr.
Dr. Carr emphasizes wellness to each and every one of his patients. He commits himself to educating and adjusting as many families as possible utilizing natural chiropractic care, nutrition, spinal biomechanics, and physical rehabilitation. His goal is to provide a service that comes with compassion and understanding for all of those he comes in to contact with. Dr. Carr says "Nothing pleases me more than to help a patient that has tried 'everything' and given up hope, but to then regain vitality, function and increased quality of life."
Dr. Carr also operates a pro-bono chiropractic clinic at the Washington City Mission. This drug-free pain management clinic is the first of its kind in Western PA and utilizes chiropractic care, physical and occupational therapy, primary care, and dentistry. The clinic provides free preventive and urgent health care to the City Mission's ninety-three residents, veterans, and many other homeless and uninsured neighbors in the community.
Dr. Carr resides in North Strabane with his wife Taylor, his kids Maddox and Blakely, and their loving dog Bruno.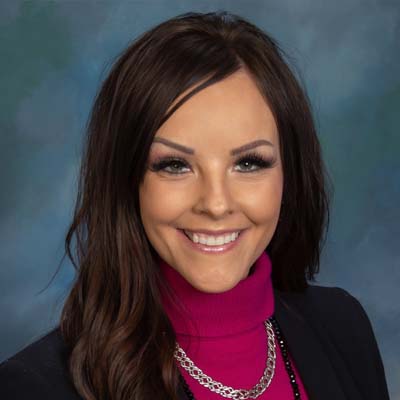 Certified Health & Wellness Coach
Kari Gardner
Hi, my name is Kari Gardner and I am a certified Health and Wellness coach through AFPA (American Fitness Professionals & Associates.) AFPA is a nationally accredited by the American Naturopathic Medical Accreditation Board. I personally struggled growing up with weight issues and food addictions. I have gone through our Doctor supervised weight loss program and had huge success and lifelong changes in which gave me motivation and strength in continuing my education in health and wellness.
My goal as your coach is to provide all the support, information and motivation you to need to achieve and maintain your goals. I am committed to helping our clients realize and unlock their full potential. We focus on clean, healthy eating along with behavior modification changes.  I am looking forward to meeting you!
OFFICE HOURS
---
Monday
8:00am - 12:00pm
3:00pm - 6:00pm
---
Tuesday
3:00pm - 6:00pm
---
Wednesday
8:00am - 12:00pm
3:00pm - 6:00pm
---
Thursday
8:00am - 11:00am
3:00pm - 6:00pm
---
Friday
8:00am - 11:00am
---
Saturday
8:00am - 11:00am
Red Light Sessions Only