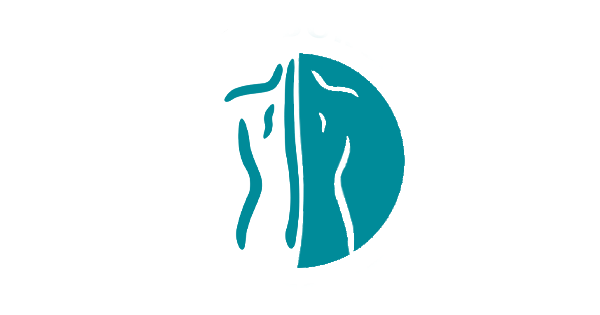 Get The Life You Deserve!
Contact the team at Pittsburgh Chiropractic & Wellness today!
How Can Chiropractic Care Help You?
Many people dismiss chiropractic as being something only for back pain, but chiropractic treatment can be used to treat a wide variety of physical issues, such as migraines and headaches, chronic pain, carpal tunnel, pain due to injury or muscle strain, and much more.
About Our Chiropractic Office
Our office is conveniently located on Rt. 19 in Peters Twp. in the Amici Place building located between two common landmarks which are the Sesame Inn and Valleybrook Rd. Our address is 3055 Washington Rd, Ste 304, McMurray 15317.
Our office not only implements the finest in chiropractic care in McMurray but we also have services that include therapeutic rehabilitation; on-site digital radiography, nutrition counseling; advanced weight loss and detox programs; blood work and urinalysis; customized 3D orthotic fitting; and whole food supplementation.
These services are meant to help supplement our patients in various parts of their life where they are deficient. Through testing and analysis by various means such as our in-office digital x-ray technology, Myovision thermal scanning, and blood work we have a clear picture of what is taking place with our patients. We like to test not guess!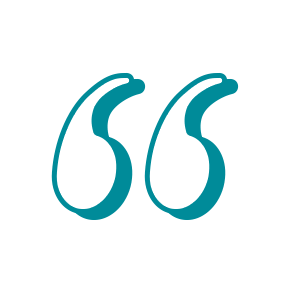 TRUSTED CHIROPRACTOR:
READ OUR REVIEWS