Lasting Results

Our wellness team is here to help you take complete control of your life and health. Our program provides lasting results.

non-invasive

Our program uses non-invasive procedures to deliver results without any of the fears and complications of surgery.

work together

We work with you to determine the most suitable approach to help you lose weight faster and gain your life back.

get results

After a thorough assessment of your unique issue, gentle treatment is used to allow your body to be the best it can be.
it's time to get the
results you deserve!
take action now
Schedule A Weight Loss Consultation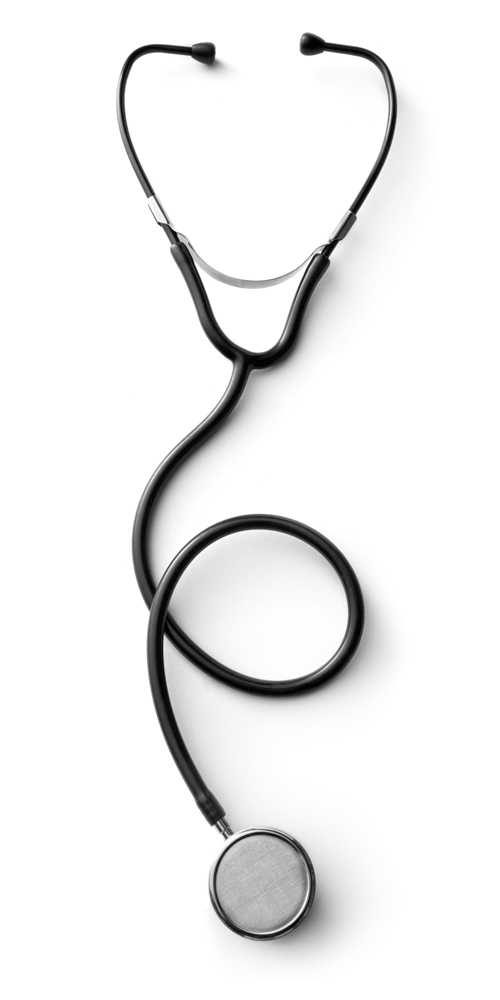 our program
We have helped numerous patients lose weight, regain an active lifestyle, and get back to their favorite activities, all without surgery. Our program uses advanced, whole-body solutions to help you lose weight, fast. We are proud to share our success with you.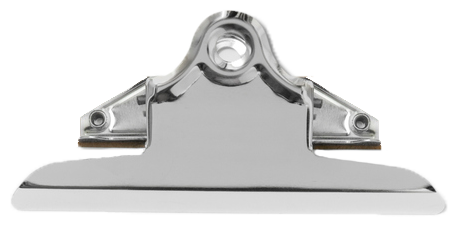 take action now
Schedule A Weight Loss Consultation
What is ChiroThin and how does it work? ChiroThin™ is a natural dietary supplement. Its formula, developed by ChiroNutraceutical, contains a host of nutritional ingredients that are well known to aid in fatty acid transportation, fatty acid metabolism, and blood sugar stabilization, as well as increase metabolism and detoxification. When ChiroThin is combined with healthy and specific amounts of anti-inflammatory foods with a low glycemic index, your body will be more efficient at converting stored fat into energy.
The ChiroThin Weight Loss Program includes dietary and behavioral modification guidance, as well as a strategy to help maintain a long-term weight loss. ChiroThin allows the body to more efficiently metabolize fat and use it as energy when an individual consumes fewer calories than he or she burns in a given period of time. ChiroNutraceutical has specially designed the ChiroThin formula to include specific amounts of amino acids, vitamins, and cell salts for further added benefits.
The "Lose 20 Pound Promise" is as follows:
If a participant in the ChiroThin Weight Loss Program™ adheres to the guidelines listed below and does not lose a minimum of 20 pounds during the course of the 6 week program, the participant shall be entitled, at their election, to receive a second (2nd) ChiroThin Weight Loss Program, including all materials and supervision, at no cost to the participant.
In order to be eligible for the "Lose 20 Pound Promise" the participant must:
Follow the program in absolute accordance with the supervising Chiropractor's instruction.
Attend ALL six (6) supervisory follow-up appointments.
Accurately and truthfully enter all daily food and water consumption in the "ChiroThin Weight Loss & Food Tracking Journal".
Bring the "ChiroThin Weight Loss & Food Tracking Journal" with them to EVERY supervisory follow-up visits for the offices review.
Consume ONLY foods that are approved and documented in the "ChiroThin Approved Foods" list.
Notify the supervising Chiropractor that they would like to take advantage of the "20 Pound Promise" at the time of the participant's final supervisory follow-up appointment.
Violation of any of the above items nullifies the participants right to claim the "Lose 20 Pound Promise".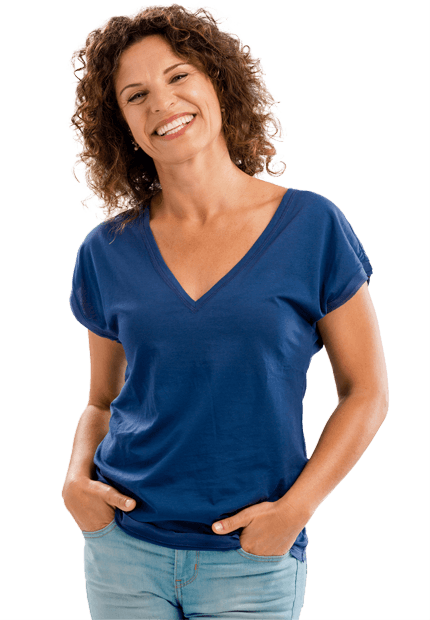 AFTER TREATMENT,
MANY CLIENTS EXPERIENCE:
IMPROVED MOOD

Improve your overall health
and regain your vitality for life.

results

Our program is designed to
get you results that last.

REDUCED MEDICATIONS

Medication and surgery don't
have to be the answer.

ACTIVE LIFESTYLE

Stop wasting time in pain and
get your active life back!